Products
Designed, engineered, built, delivered and commissioned
Browse through our product and services library
Let us help you choose the right solution, components and technology to solve your challenges.
#1 Design
Describe your challenge.
In cooperation with technical supervisors and the workshop, we will draw the first solution concepts in the form of descriptions, sketches or models to solve your challenge.

We proceed with GA drawings, which illustrates dimensions and functionality. Together we discuss, test and optimize.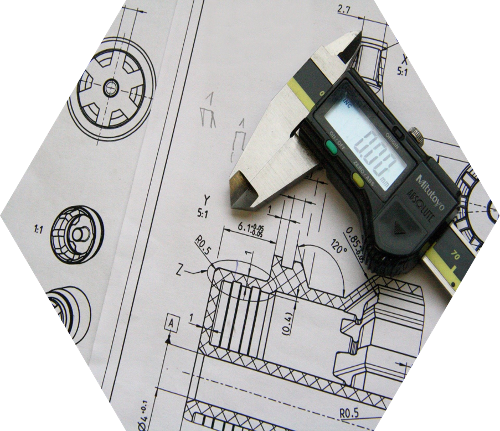 #2 Build
Now, let's build it!
We cut, bend, machine, weld, assemble, treat and test a variety of component in-house. From design we have detailed steel drawings that describes which parts we must process.

When all the steel parts have been made and welded together, we will normally carry out surface treatment with paint or acid pickling.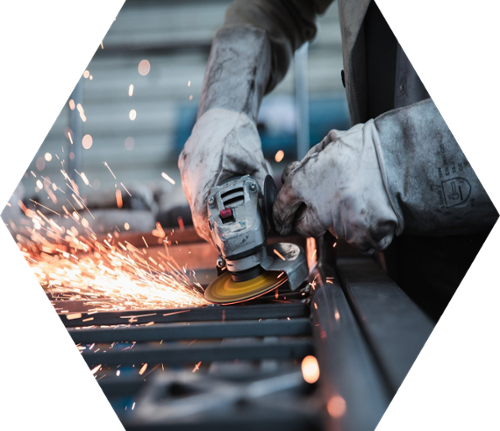 #3 Operation
We'll take care of you.
For some projects, our presence will be needed to carry out assembly and commissioning, other times the customer takes care of this process with support from us.

Our main goal is to verify that the systems and components are installed and operate according to project- and client requirements.