Sustainability
We strive for continuous improvement of products and solutions through innovation – solving environmental challenges and reducing industry- and company footprint across targeted industries.
We are dedicated towards a more sustainable future. Sustainability is a core part our business model. How we work and what we produce contribute to sustainable development. We analyze and manage our operations to minimise negative impact on the environment.
We endorse the UN initiative Global Compact and work systematically to comply with the initiative's 10 basic principles within the areas of human rights, workers' rights, environment and anti-corruption.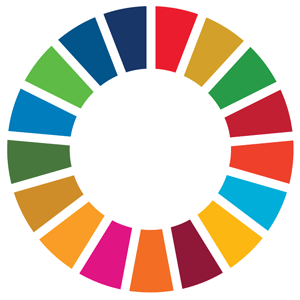 A global challenge
Over the next decade, there will be growing urbanisation and better social welfare for larger segments of the population. This poses formidable challenges for food safety, access to clean water, energy and minerals, and loss of biodiversity.
These trends are already impacting individuals, companies and countries, and will increase in the future. Along with climate changes, this will be basic strategic drivers in the business of the future.
Ambitions
PG Flow Solutions' operations does not entail great polution challanges. Nevertheless, we will maintain a proactive attitude to sustainable development and business opportunities and strategic business decisions will be considered from a sustainability perspective.
Sustainable solutions
The current climate situation calls for new ways of thinking, cooperating, and innovating to resolve the challenges facing the world today, and in the future.
We currently work with advanced technology and many of our product areas can contribute to a more efficient use of energy and resources in their areas of application:

Existing products
We prioritise to improve and develop products and solutions in existing markets, that will contrubute to a sustainable future.
New products
We expect business segments and new market opportunities to open up in response to the global challenges facing the world. We have the technology and knowhow that may contribute to such new solutions.
Our selected target:
Protect labour rights and promote safe and secure working environments for all workers.
Performance:
We use an external management system for risk assessments and document control.
There are written protocols for fire evacuation and emergency response with routines practiced on a monthly basis. Our selected targets:
By 2020, achieve the environmentally sound management of chemicals and all wastes throughout their life cycle.
By 2030, substantially reduce waste generation through prevention, reduction, recycling and reuse.
Performance:
PG's equipment is manufactured using quality components ensuring long life of products.
We use safe units for the storage of chemicals
Products are made with sustainability considerations including material efficiency
We use simulations to optimise products and reduce the requirements of raw materials.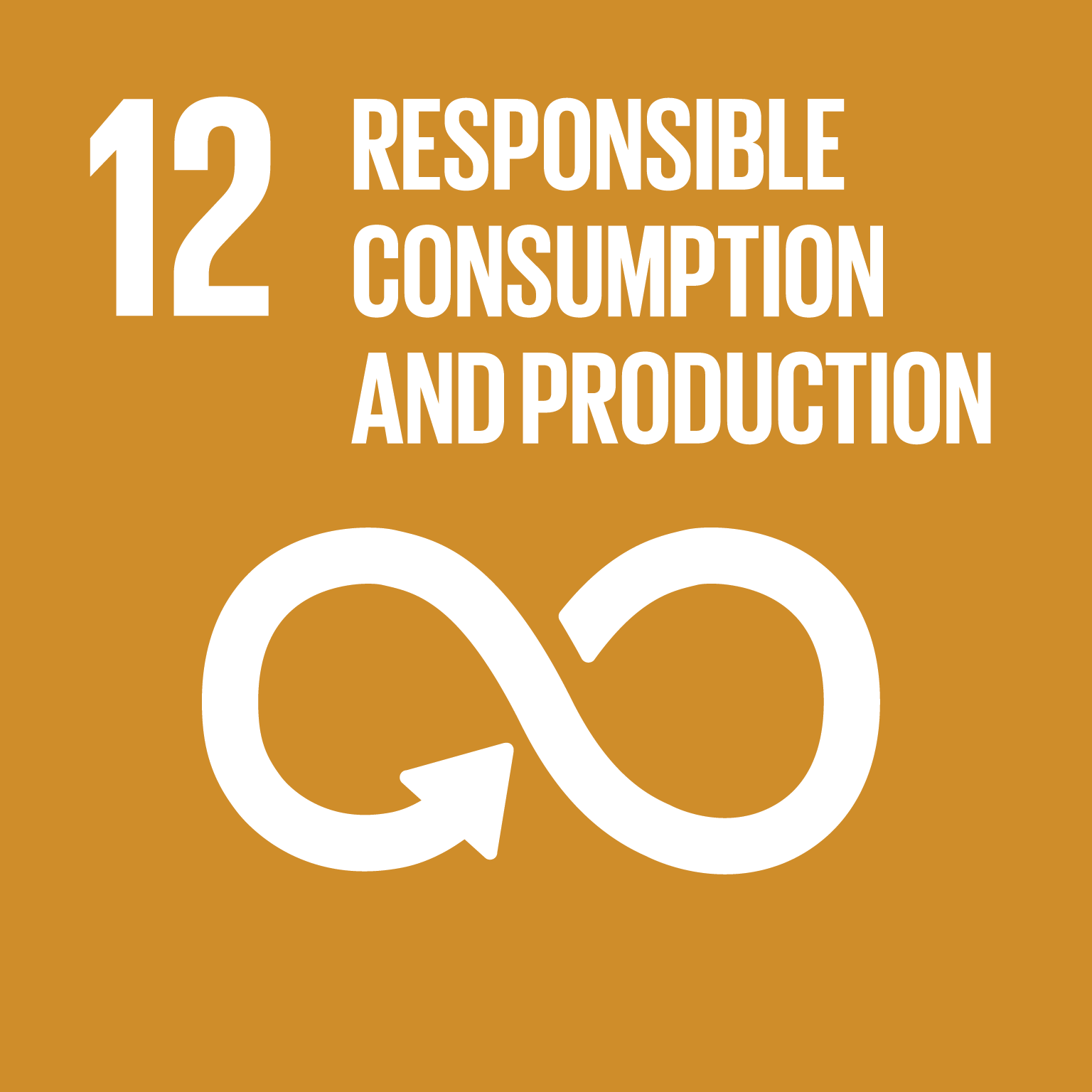 Our selected target:
Integrate climate change measures into (national) policies, strategies and planning.
Performance:
The product line is LEAN and the company is continuously increasing its energy efficiency.
Electricity used in operations is derived from hydropower and monitored on a
monthly basis.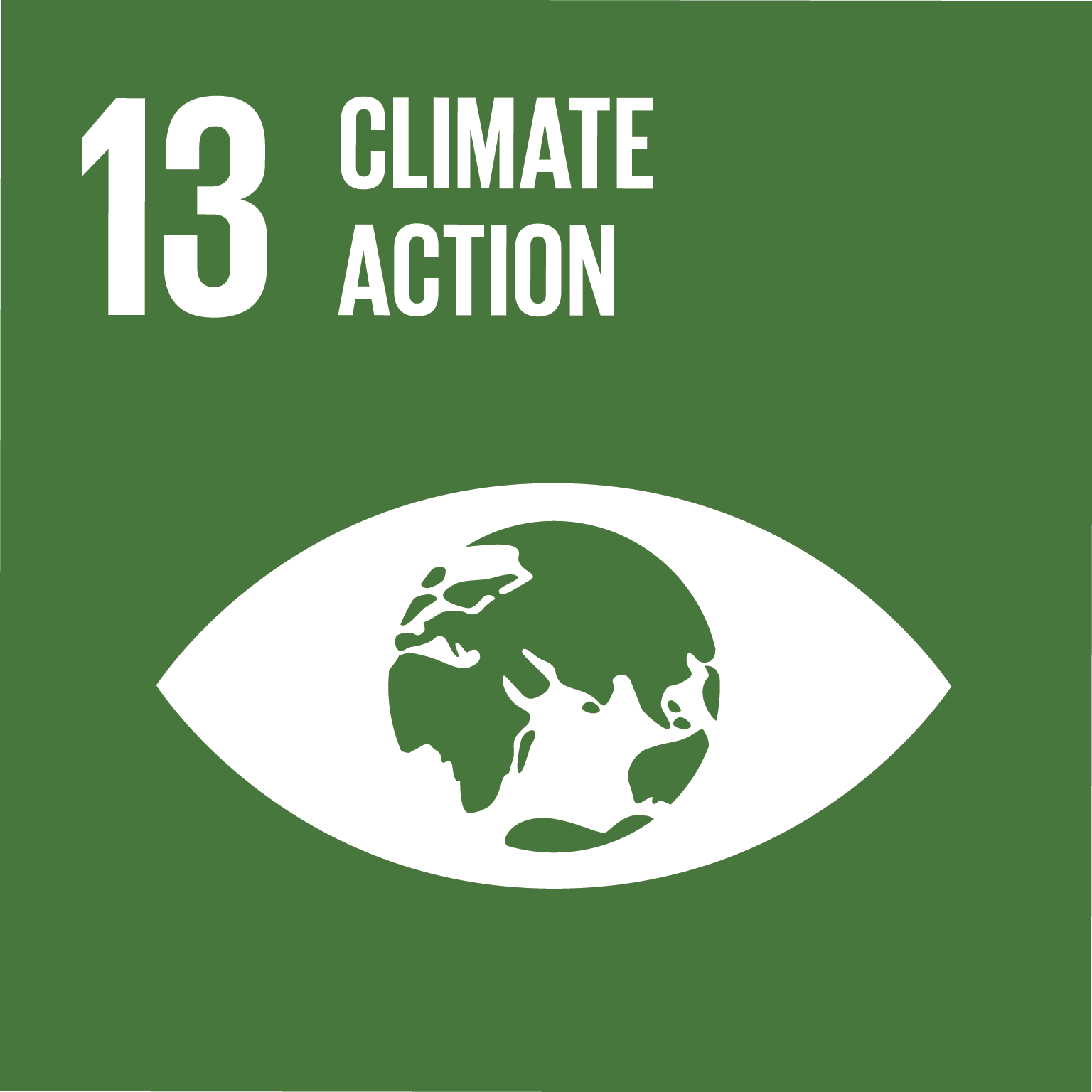 Our selected targets:
Develop effective, accountable and transparent institutions at all levels.
Ensure responsive, inclusive, participatory and representative decision-making at all levels
Performance:
ESG is a part of the regular board agenda as a part of CSR.
PG have relevant ESG policies in place, with anti-bribery, -discrimination and whistleblowing.