Customers
Marine - Aqua - Energy - Industry
PG Flow Solutions' customers are of different size and industries. What you have in common is some kind of flow challenge, both fluids, solids or live materials.
A strong customer focus, innovative mind-set, unique pumping concepts, high-quality engineering and dedicated service team ensures overall performance with handling of your flow challenges.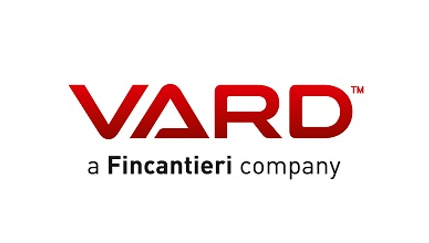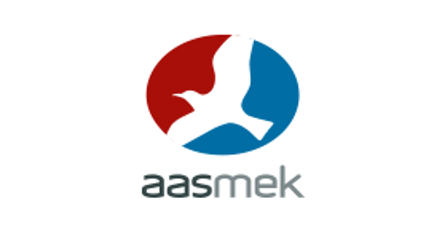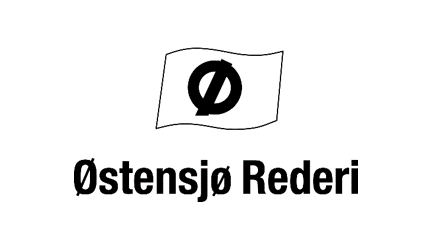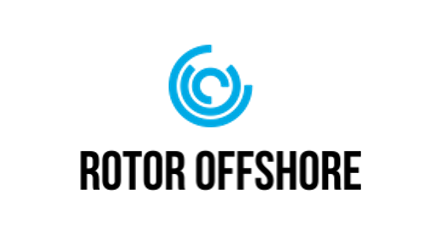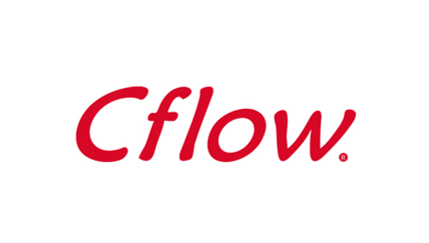 0
Years' industrial heritage
0
Cargo Pump Systems Delivered to OSVs

Aqua
From silage treatment and storage system to pumping solutions for live fish, through our specialist design and build services we support the aquaculture industry.

Marine
From bareshaft pumps to engineered turn-key solutions, we have an extensive supply history to Offshore Service Vessels. Our product range includes ballast water treatment systems, mud agitation systems, and the PG-MACS cargo handling and storage system.

Energy
From FEED and pre-engineering through to design, detail engineering, procurement, manufacturing, testing and lifecycle services, PG is a total solutions provider for chemical injection, MEG/TEG, water injection, bespoke subsea pumps and well stimulation solutions.

Industry
Our ultra-modern fabrication and robotic welding solutions allow us to provide high-capacity and high-quality fabrication services.
#1 Design
Describe your challenge.
In cooperation with technical supervisors and the workshop, we will draw the first solution concepts in the form of descriptions, sketches or models to solve your challenge.

We proceed with GA drawings, which illustrates dimensions and functionality. Together we discuss, test and optimize.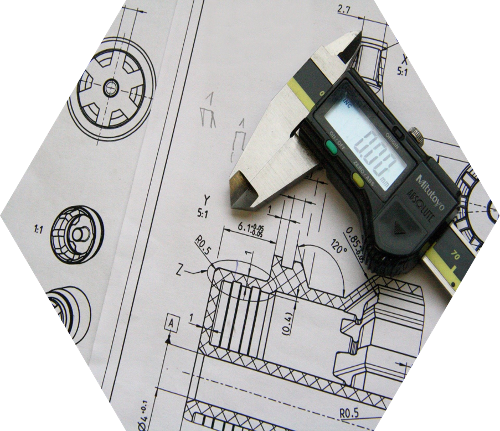 #2 Build
Now, let's build it!
We cut, bend, machine, weld, assemble, treat and test a variety of component in-house. From design we have detailed steel drawings that describes which parts we must process.

When all the steel parts have been made and welded together, we will normally carry out surface treatment with paint or acid pickling.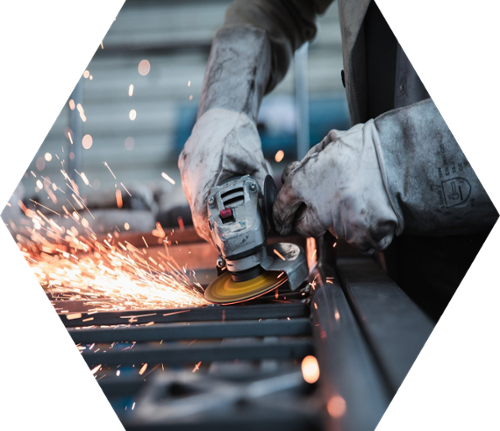 #3 Operation
We'll take care of you.
For some projects, our presence will be needed to carry out assembly and commissioning, other times the customer takes care of this process with support from us.

Our main goal is to verify that the systems and components are installed and operate according to project- and client requirements.