Oil field development and life extensions
How it works
In the early stages of oil field development, reservoirs are mainly planned to produce oil naturally by intrinsic energy. Over the lifetime of a well, the pressure falls. At some point there is insufficient underground pressure to force the oil to the surface. After natural reservoir drive diminishes, life extension recovery methods are applied.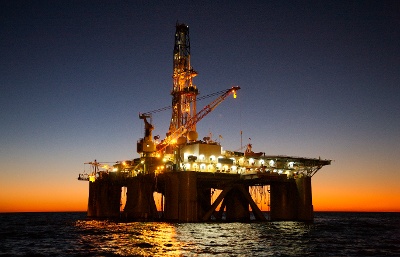 The challenge we solve together
At the initial stage, during primary production, the extraction process for oil and gas involves placing increased pressure on the oil within wells in order to force oil to the surface.
During the Life extensions rely on supplying external energy to the reservoir by injecting fluids to increase reservoir pressure, hence increasing or replacing the natural reservoir drive with an artificial drive.
Secondary recovery techniques increase the reservoir's pressure by water injection, gas reinjection and gas lift.
Tertiary recovery begins when secondary oil recovery is not enough to continue adequate extraction, but only when the oil can still be extracted profitably.
How we do it
We provide a variety of pump system solutions within chemical injections, injection pump packages, multiphase pumping, crude export, well stimulation and other process applications both upstream and midstream.
Among others we have assisted operators, EPC, MMO's within the Oil and Gas market, as well as Offshore Vessels in the Marine market with their Liquid Cargo Handling.
PG is a complete package supplier, able to support during all phases from concept to commissioning. PG performs inhouse FEED, engineering, design, fabrication and commissioning work on PG developed packages.
Complete pump systems including instrumentation, electro and automation work is supplied as tailored solutions to our customers requirement.
Explore how we solve your flow challenges.
We're ready to discover and discuss your opportunities.
Browse through some of the typical application areas we assist our customers with.
No matter what flow challenge you face, we have the experience and expertise to choose the right solution, components and technology to solve your challenges.
Customers
Our customers are of different size and industries. The common denominator is that they have a challenge with flow, both fluids, solids and live materials.
Our strong customer focus, innovative mind-set, unique pumping concepts, high-quality engineering and dedicated service team ensures overall performance with handling of your flow challenges.
#1 Design
Describe your challenge.
In cooperation with technical supervisors and the workshop, we will draw the first solution concepts in the form of descriptions, sketches or models to solve your challenge.

We proceed with GA drawings, which illustrates dimensions and functionality. Together we discuss, test and optimize.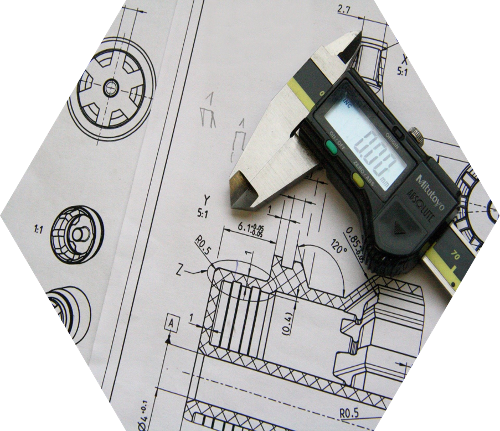 #2 Build
Now, let's build it!
We cut, bend, machine, weld, assemble, treat and test a variety of component in-house. From design we have detailed steel drawings that describes which parts we must process.

When all the steel parts have been made and welded together, we will normally carry out surface treatment with paint or acid pickling.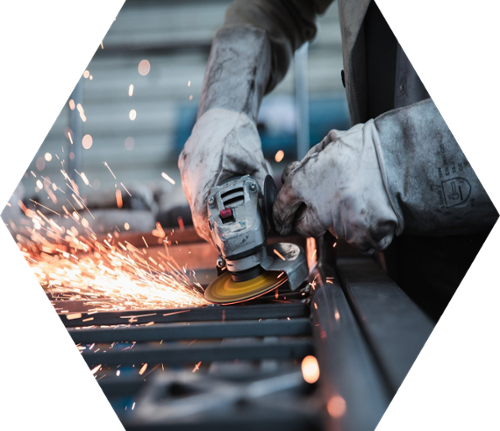 #3 Operation
We'll take care of you.
For some projects, our presence will be needed to carry out assembly and commissioning, other times the customer takes care of this process with support from us.

Our main goal is to verify that the systems and components are installed and operate according to project- and client requirements.