Brownfield development and life extensions
How it works
In the early stages of oil field development, reservoirs are mainly planned to produce oil naturally by intrinsic energy. Over the lifetime of a well, the pressure falls. At some point there is insufficient underground pressure to force the oil to the surface. After natural reservoir drive diminishes, life extension recovery methods are applied.
The challenge we solve together
At the initial stage, during primary production, the extraction process for oil and gas involves placing increased pressure on the oil within wells in order to force oil to the surface.
PG has participated in FEED studies and complete pump system deliveries to most oil fields in the NCS, having a thorough understanding of the initial stage requirements.
Secondary recovery techniques increase the reservoir's pressure by water injection, gas reinjection and gas lift.
PG provides both engineering support and pump systems to cater the need to increase reservoir pressure. To name a few, Kvitebjørn, Oseberg and Gudrun all have water injection pump systems provided by PG.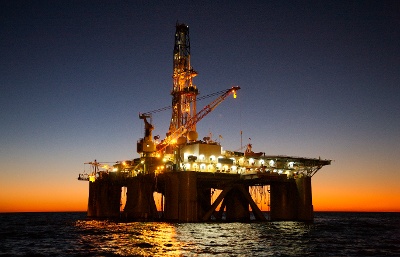 Tertiary recovery begins when secondary oil recovery techniques do not provide adequate extraction, but when the oil can still be extracted profitably.
PG provides pump systems to supply external energy to the reservoirs by injecting fluids to increase reservoir pressure.
Multiphase pumps for new field developments, satellite wells, marginal fields as well as tail end-production.
Eliminates flaring, boosting of untreated well stream from satellite wells, wellhead pressure control to increase production, and water- and gas re-injection to increase reservoir pressure.
PG provides systems and packages for many oil and gas applications, typically:
Cutting Re-Injection / Drill Cutting Pumps and Systems
Export / Condensate / Produced Water
TEG / MEG / Methanol Injection Pump Systems
Chemical Injection
Process & Utility Pump Package
Miscellaneous Pump Package
Well Stimulation Pump Systems
Multiphase Pumping and Boosting
Mud Pumping and Agitation
Heating and Cooling Systems
Drain pumping systems
Vacuum systems
High Pressure Process Pumps
Water Jetting and Cleaning Pumps
How we do it
PG provides a complete product range with a variety of high quality pump packages and system solutions to process applications upstream, midstream and downstream.
Inhouse capacity on the entire value chain:
Project Management
FEED
Engineering
3D Design
Procurement
Fabrication
Assembly
Testing
Commissioning
Lifecycle Services
We provide pump packages to most liquid application requirements according to any standards, including but not limited to NORSOK, TR, API, ISO, EN and more.
Explore how we solve your flow challenges.
We're ready to discover and discuss your opportunities.
Browse through some of the typical application areas we assist our customers with.
No matter what flow challenge you face, we have the experience and expertise to choose the right solution, components and technology to solve your challenges.

#1 Design
Describe your challenge.
In cooperation with technical supervisors and the workshop, we will draw the first solution concepts in the form of descriptions, sketches, or models to solve your challenge.
We proceed with GA drawings, which illustrate dimensions and functionality. Together we discuss, test, and optimize.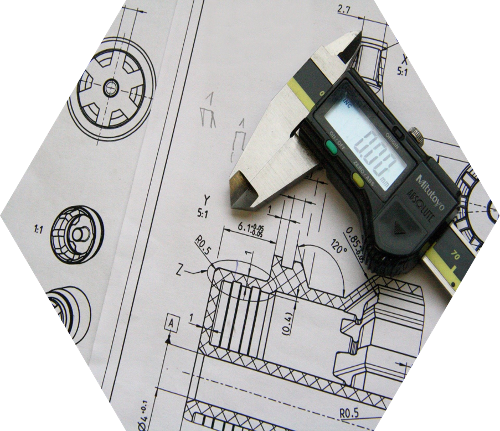 #2 Build
Now, let's build it!
We cut, bend, machine, weld, assemble, treat and test a variety of components in-house. From the design we have detailed steel drawings that describes which parts we must process.
When all the steel parts have been made and welded together, we will normally carry out surface treatment with paint or acid pickling.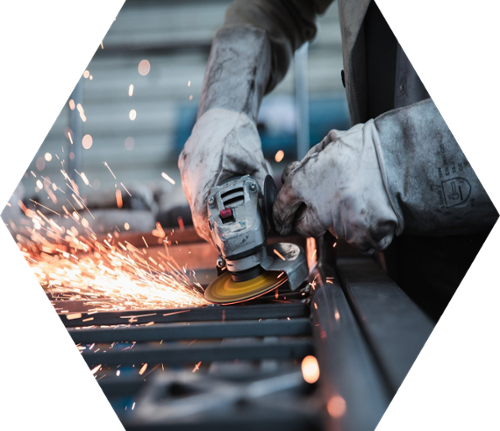 #3 Operate
We'll take care of you.
For some projects, our presence will be needed to carry out assembly and commissioning, other times the customer takes care of this process with support from us.
Our main goal is to verify that the systems and components are installed and operated according to the project- and client requirements.