Liquid Cargo Handling
Transport your liquids from one place to another.
All liquids that needs to be transported from one place to another, either vertically, horizontally or as most often in a combination of these, need to have a complete pump and pipe system that makes sure that the best possible efficiency is utilized at all usable duty points.
How it works
Liquid cargo handling specifically is the transport of all liquids needed for an oil rig or platform to perform it's drilling or production activity without interruptions, and eventually return back to shore.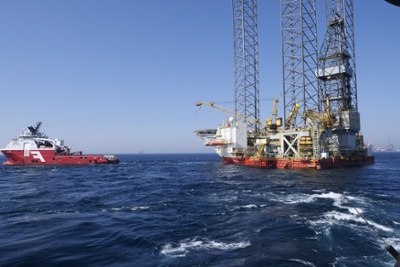 The challenge we solve together
PG Flow Solutions designs a liquid cargo handling system for mud, fuel, base oil, ballast water, drill water and its equals, to make sure the liquid cargo is pumped gently from the Offshore Support Vessel and up to the rig or platform.
With 40 years of experience in liquid cargo handling systems and high end pumping systems, both electric and hydraulic driven, We will make sure the customer keeps as low OPEX as possible.
How we do it
PG is a complete package supplier, able to support during all phases from concept to commissioning. PG performs inhouse FEED, engineering, design, fabrication, and commissioning work on PG developed packages.
Complete pump systems including instrumentation, electro and automation work is supplied as tailored solutions to our customers requirement.
Depending on the design of the Offshore Supply Vessel and how compact it is, PG can provide either an electric driven system or a hydraulic driven system, consisting of:
Electric system: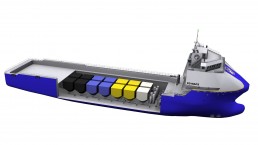 Cargo pump, El-motor, VFD (Frequency Converters) and LCC (Local Control Cabinet) with Bus communication to the vessel's IAS system.
Hydraulic system:
Cargo pump, Hydr-motor, Hydr prop valves, main HPU Hydraulic Powerpack Unit, and LCC (Local Control Cabinet) with Bus communication to the vessel's IAS system.
Both have their preferences depending on customer wish and existing space portfolio onboard the OSV, however both types are based on variable speed systems that make sure the needed duty point is achieved, depending on the customers exact system curve = pipe and hose diameters.
Explore how we solve your flow challenges.
We're ready to discover and discuss your opportunities.
Browse through some of the typical application areas we assist our customers with.
No matter what flow challenge you face, we have the experience and expertise to choose the right solution, components and technology to solve your challenges.

#1 Design
Describe your challenge.
In cooperation with technical supervisors and the workshop, we will draw the first solution concepts in the form of descriptions, sketches, or models to solve your challenge.
We proceed with GA drawings, which illustrate dimensions and functionality. Together we discuss, test, and optimize.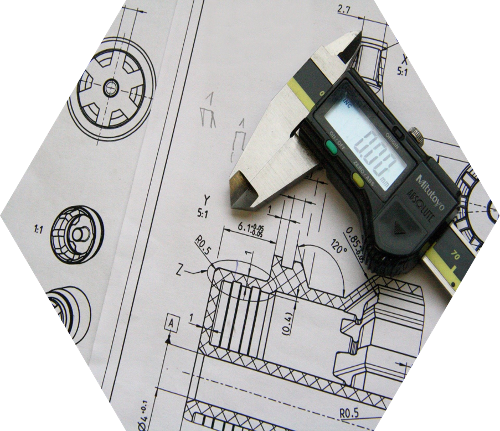 #2 Build
Now, let's build it!
We cut, bend, machine, weld, assemble, treat and test a variety of components in-house. From the design we have detailed steel drawings that describes which parts we must process.
When all the steel parts have been made and welded together, we will normally carry out surface treatment with paint or acid pickling.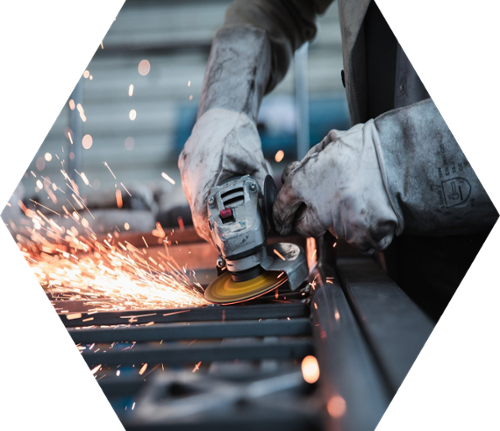 #3 Operate
We'll take care of you.
For some projects, our presence will be needed to carry out assembly and commissioning, other times the customer takes care of this process with support from us.
Our main goal is to verify that the systems and components are installed and operated according to the project- and client requirements.