We provide complete cargo room pump packages for all applications. E.g.:

Fuel Oil

Base Oil

Potable Water

Liquid Mud

ORO

Brine

Drill Water

Special Products

Methanol
Our pumps are available in cast iron, various bronze alloys, stainless steel and other materials tailored to individual applications.
Electric or hydraulic drive with closed loop RPM control.
Screw cargo pumps for max efficiency, low shear liquid handling and positive displacement advantages.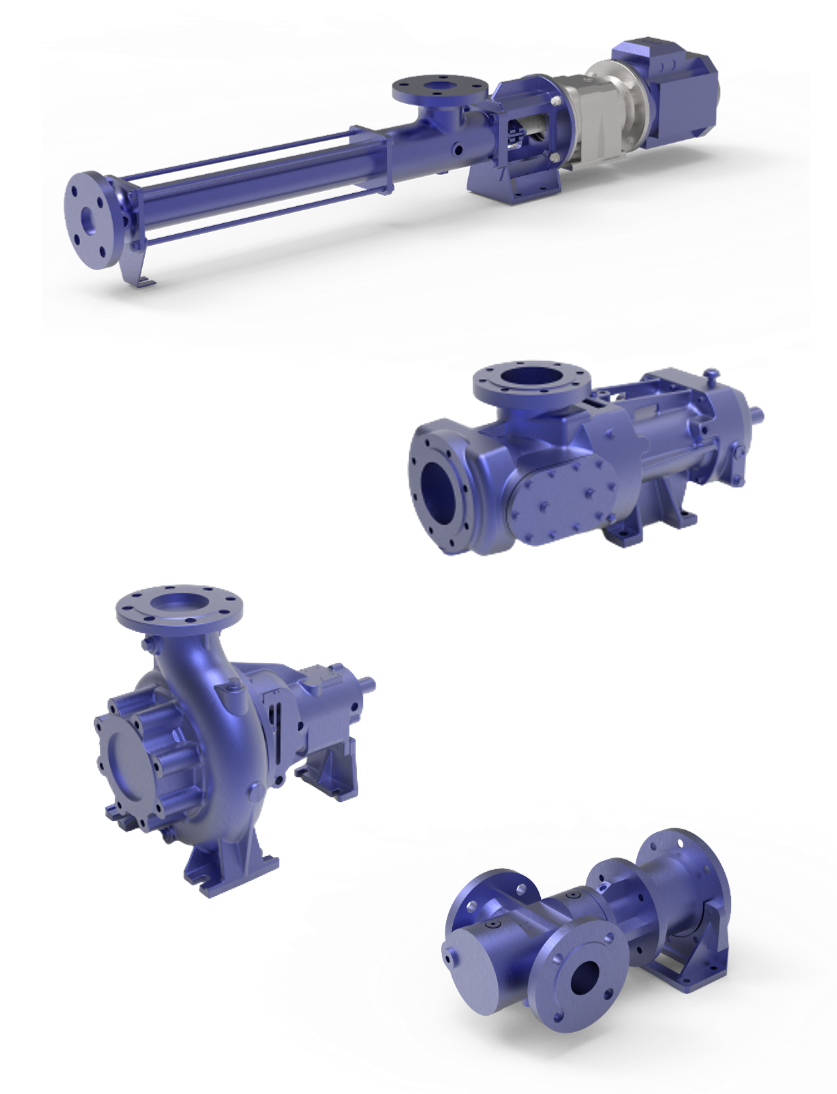 DOWNLOAD PRODUCT SHEET:
Cargo Room Pumping