Submerged and Deepwell Pumps
Efficient and flexible pumping solutions for segregated cargo-handling, and process applications where liquid segregation is an issue. Hydraulic drive allow optimized for best performance and twin-screw based low shear effects when handling sophisticated chemicals and fluids f.ex. like polymers.
Electric drive options are available.
Meeting all demands in IBC, ATEX and Class codes with either conventional seal systems, or hermetically enclosed, magnetic solutions dependent on criticality and actual liquid pumped
Typical capacities: 75-500 m3/h and pressure up to 24 Bar in standard executions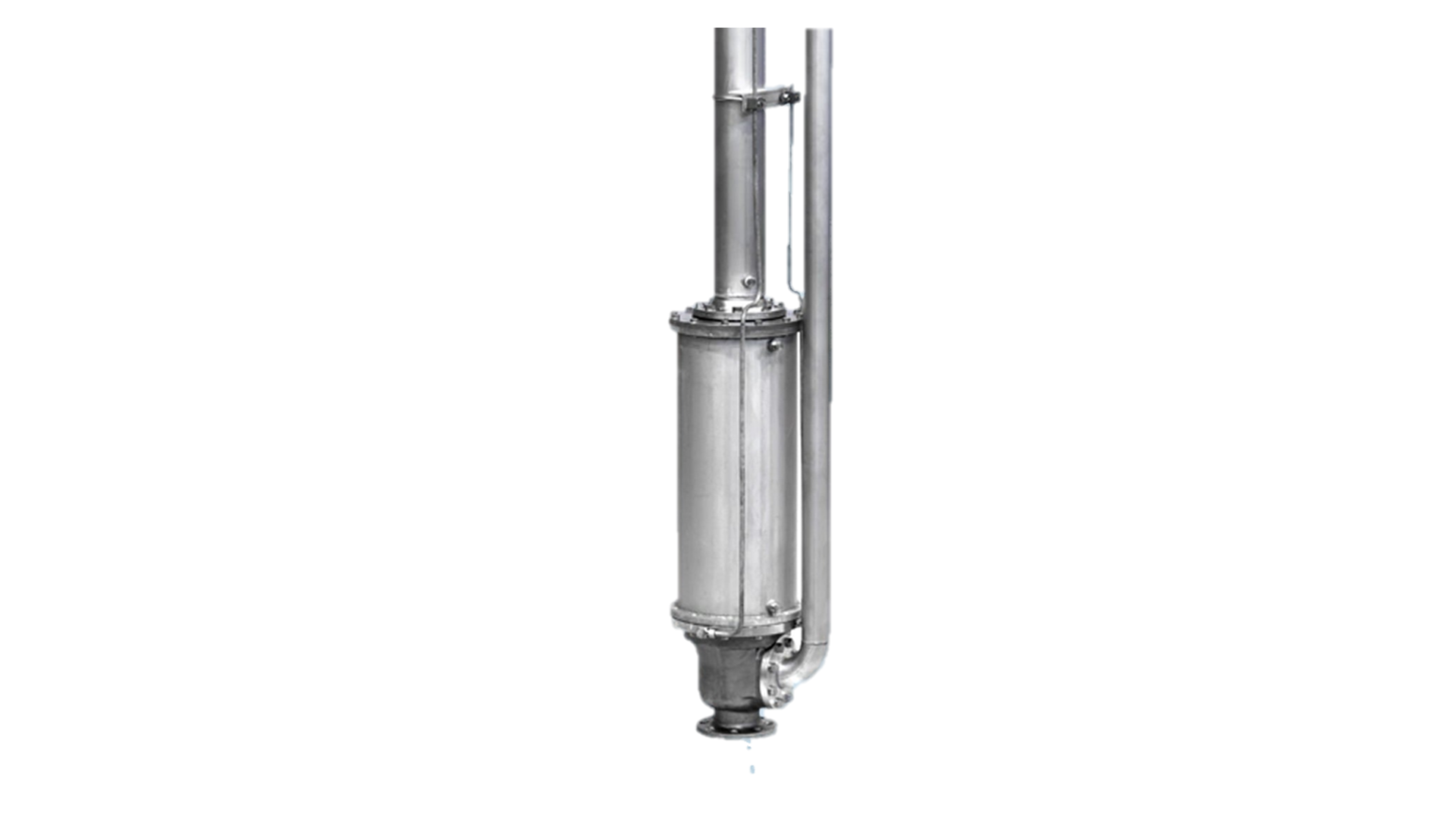 Key features
High quality

deepwell

and submerged solutions to save space, increase safety and service-ability.

Composite pumps for acids, toxic and noxious liquid with capacity up to 300 m3/h. Suitable for liquids with acid concentrations of 35% and higher.

Hydraulically powered solutions available for maximum safety, with speed adjustments from 0 – 100%.

Compliant to Ex-zone 0/1/2 requirements

Tailored solutions to meet every special cargo requirement.