High pressure waterjet systems
Turn-key solutions for central- and stand-alone high pressure cleaning systems based on the world leading, patented Hammelmann pump technologies, with market leading profile in performance and quality.
All from simple pump-motor assy, up to complex, remotely operated containerized units meeting the highest demands from the various market segments – including ATEX certified units.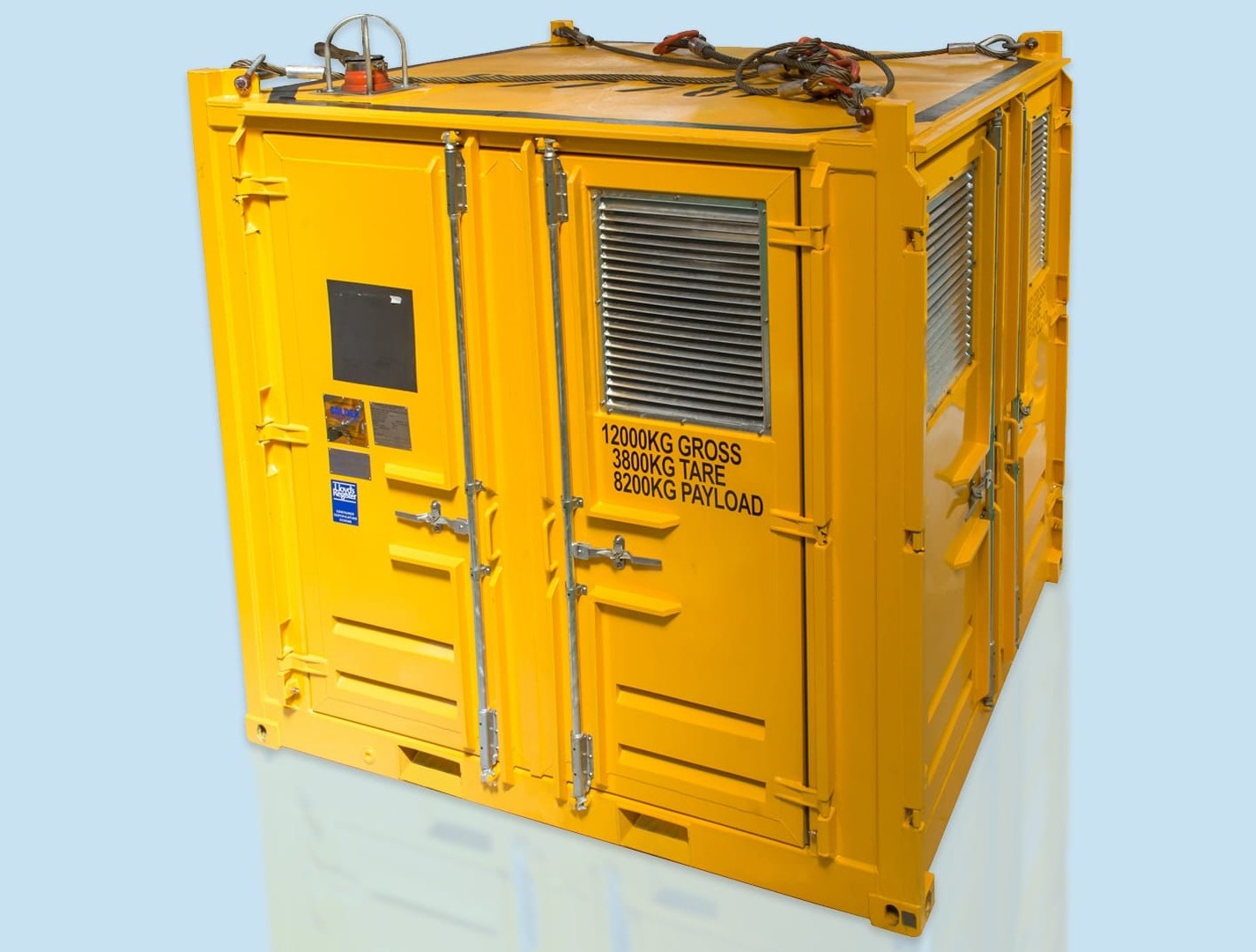 NORSOK-compliant
High pressure offshore jetter.